Posts: 131
Joined: Sat Feb 23, 2008 12:30 pm
This is a very simple card I made for my mom. The inside font is Black Jack. I did weld the words, but my p's kept disappearing when I tried shadow!! Who knows!? Anyway, I bought these beautiful tulips and wanted to do a card, but I didn't have one of those pokey floral thingies to hold the card, so I made one with a wire coat hanger! I thought it turned out cute!
Attachments

easter-card-front.jpg (43.48 KiB) Viewed 2406 times

easter-card-inside.jpg (61.02 KiB) Viewed 2405 times

easter-flowers2.jpg (47.7 KiB) Viewed 2404 times
---
Posts: 352
Joined: Mon Feb 25, 2008 10:57 am
Location: Ohio SCAL1 & 2, XP
Absolutely adorable!!! TFS
Happy Easter to you!
Suzy
---
If your card is simple.. your talent is not. Your card is "adorable". Thanks for sharing.. I know your Mom will love it.. Happy Easter.
---
Awesome.I love the bunny. I hope I can do that one day
Donna
---
Gorgeous!!! She will love it!
~Nicole~
---
Soo CUTE!!! I love the bunny- great card!
Happy Easter!
---
Posts: 34
Joined: Sat Mar 08, 2008 10:22 am
Location: Ohio
absolutely adorable!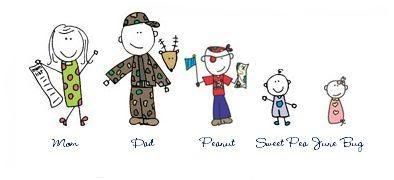 ---
Posts: 900
Joined: Wed Feb 27, 2008 11:10 am
Location: Northern Manitoba, Canada. SCAL1, SCAL2, XP
Sorry for the late compliment....... I love your card! I bet 'mom' was very surprised and oh, so pleased!!
---
Posts: 17
Joined: Tue Apr 15, 2008 4:24 am
that's sweet
I know your mother loved it

PJ
---