Here's another design I've worked on.
Attachments

(140.65 KiB) Downloaded 176 times

courage_horse.jpg (150 KiB) Viewed 1583 times
---
---
Thanks for sharing this it is great
---
Posts: 1822
Joined: Sun Dec 21, 2008 6:19 pm
Location: FL; SCAL1, SCAL2; Mac; Ink .47, AI CS4
Contact:
Thanks for sharing this. You did a beautiful gob. I have been looking for courage quotes for a congratulations present for my 21 yo DS. He will have chemo treatment number 81 of 81 on Friday.
---
Ditto, on sharing. This is a wonderful file to have, thank you. FirstCut, I think as a Mom, you deserve a a Courage Award also. This has got to be a trying time for you...wishing your son the very best.
---
this is awesome. how can i make her into a he.

Theresa
Windows 7, Scal 2.044( to use with my E ) , Expression, Inkscape 9, USCutter SC series cutter, Scal 4... Pro
---
---
Thanks for all the wonderful feedback. I've posted another - more masculine version of this - with a "he". The site won't let me download the scut2 file, so message me & I will email it.
---
WOW this is awesome!
Beanie ~~Been There Done That~~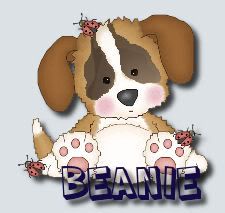 ---
this is absolutely stunning. And i I know that feeling well Then again we have all probally been there in 1 way or another.
---