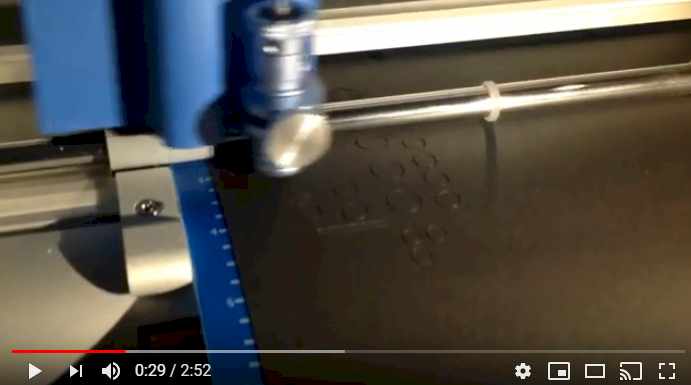 Clk2C:
https://www.youtube.com/watch?v=RBV_P56Qbpc&feature=youtu.be
Having no problem with 90# but need additional stoutness of 110#. How have you found 110# to
cut with Sizzix eclips2. Want to know before I chew on a 250 sheet pack.
#1: What Pressure Setting?
#2: What Blade Depth Setting?
#3: What Cutting Speed?
Thanks in advance!
Ed