Sharing a file I created yesterday for this vintage bike. It cuts out very nicely. Enjoy.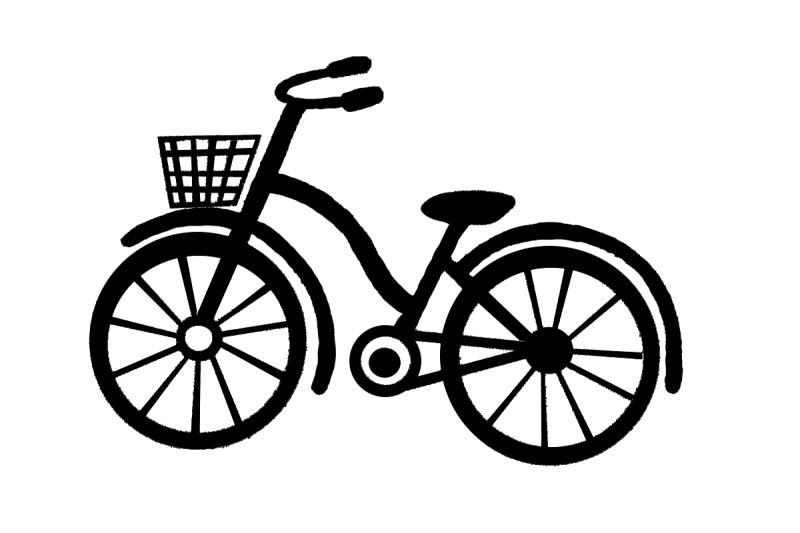 Attachments

(59.08 KiB) Downloaded 5004 times
Posts: 928
Joined: Wed Feb 25, 2009 10:36 pm
Location: western Nebraska SCAL1 - Vista - Inkscape
Contact:
Great Job and Thanks for sharing
This is so good! Thank you for sharing. I love this bike!!! My SIL is a HUGE bicycle enthusiast, this will be great for a card for him.
Thanks again!!!
It's uncanny how people on this board keep designing wonderful files that just work for me!

My future DIL (fingers crossed) is out shopping for one of these bikes today. Thanks so much!
jane
Creativity is a continual surprise.
--Ray Bradbury
Silver Bullet 13, SCAL 4.038, Win7 64 bit
i have a bike like this. now i can do a L.O. thanks.

Theresa
Windows 7, Scal 2.044( to use with my E ) , Expression, Inkscape 9, USCutter SC series cutter, Scal 4... Pro
I'm glad you guys like the bike and can use it! I always seem to wind up making things I can't find anywhere online so I'm glad to know I'm not the only one that wanted a cute little bike.
Posts: 553
Joined: Wed Nov 25, 2009 8:38 am
Location: Dartmouth, Nova Scotia Canada Using Scal2, Inkscape .47, Vista
Love it. My husband fixed up an 1940 bike. TFS

Thank you! I really like this.
Posts: 1964
Joined: Wed Dec 01, 2010 4:29 pm
Location: Sandy in PA (PC&MAC,Inkscape .48, SCAL2,eClips, eCAL)
Very good.....reminds me of my first bike, that I had to share with my sister....that left it in the rain..... Oops, this was to be a good memory. Thanks for the bike (mine got rusty).

Sandy in PA